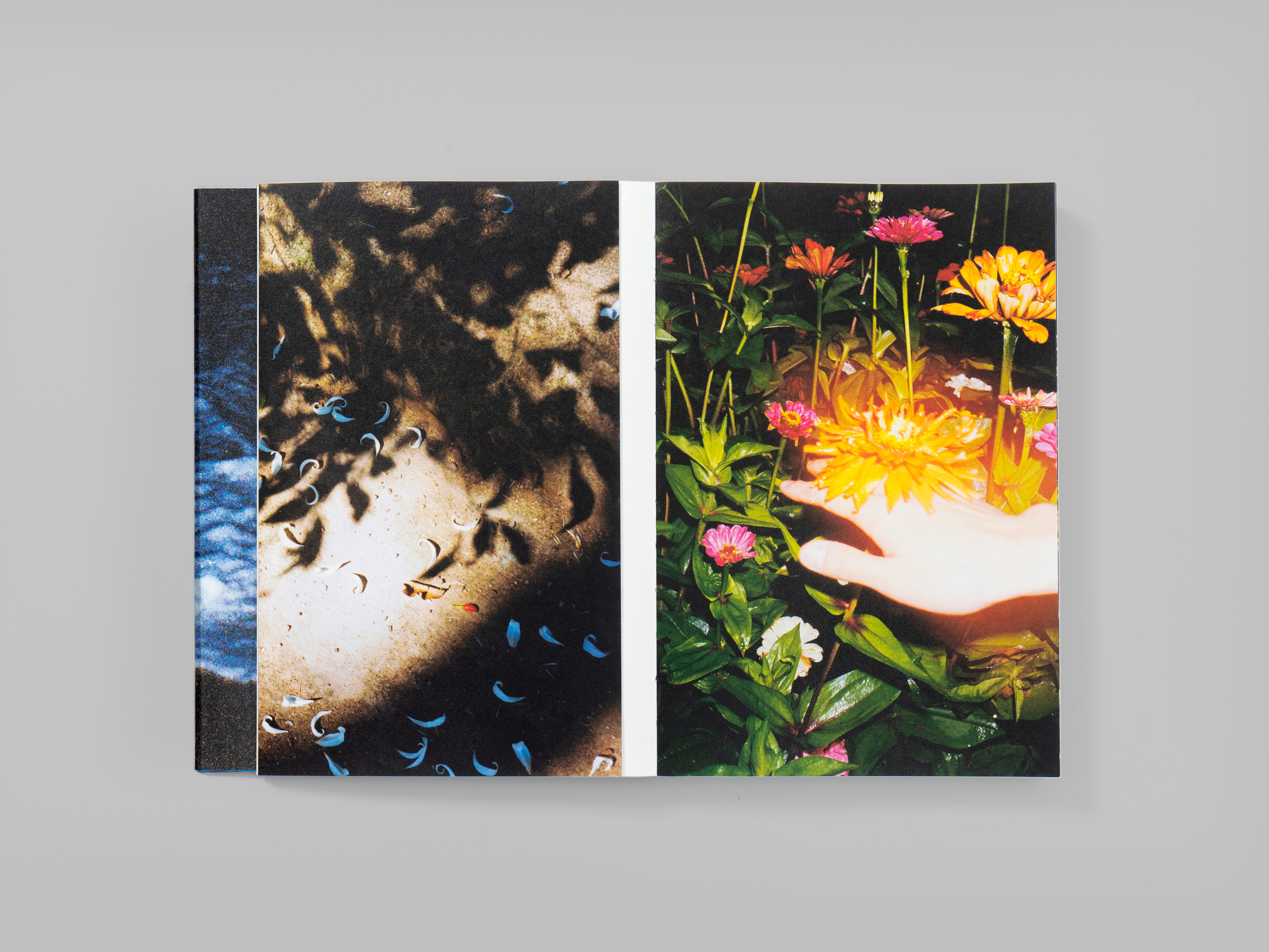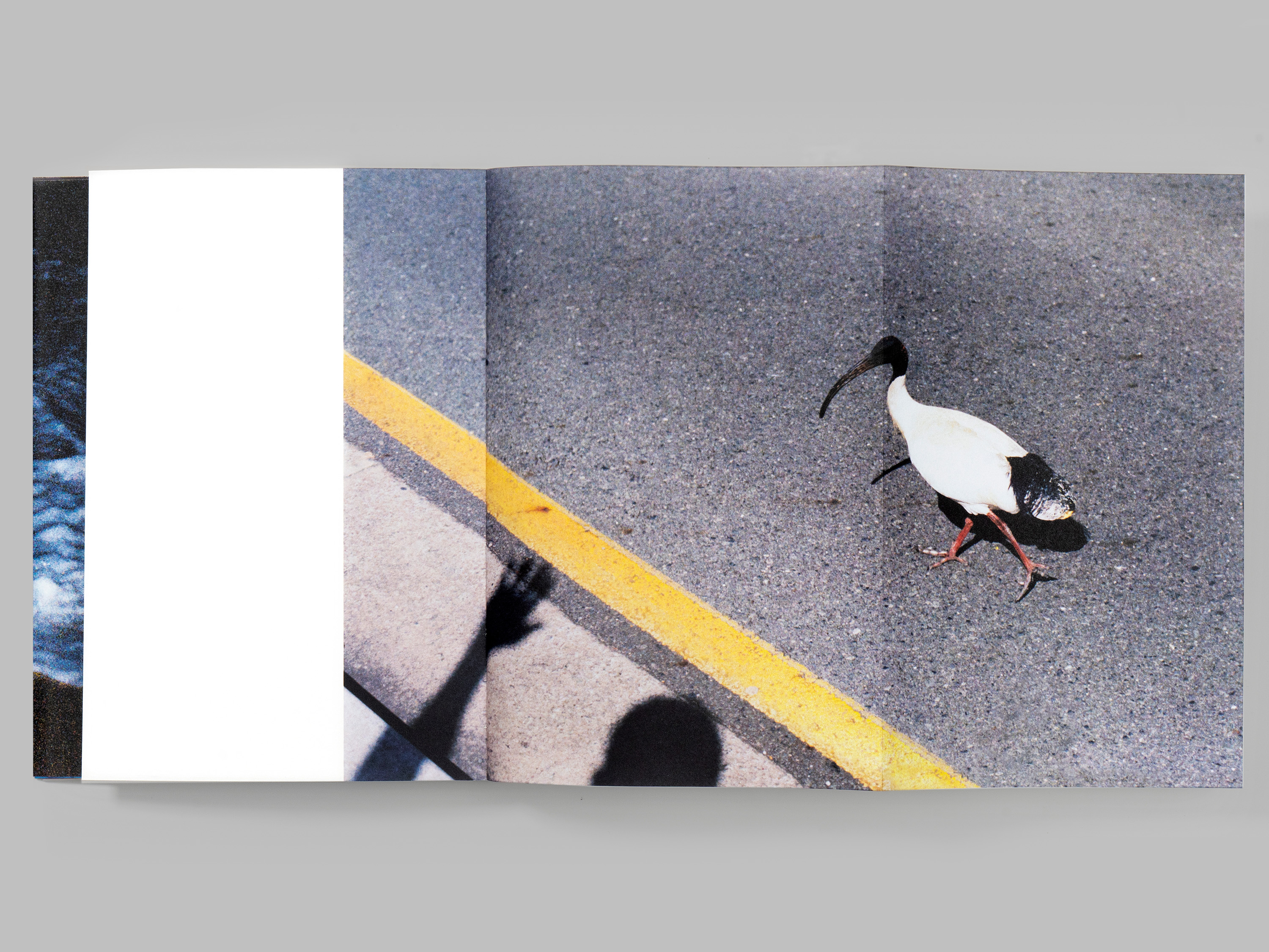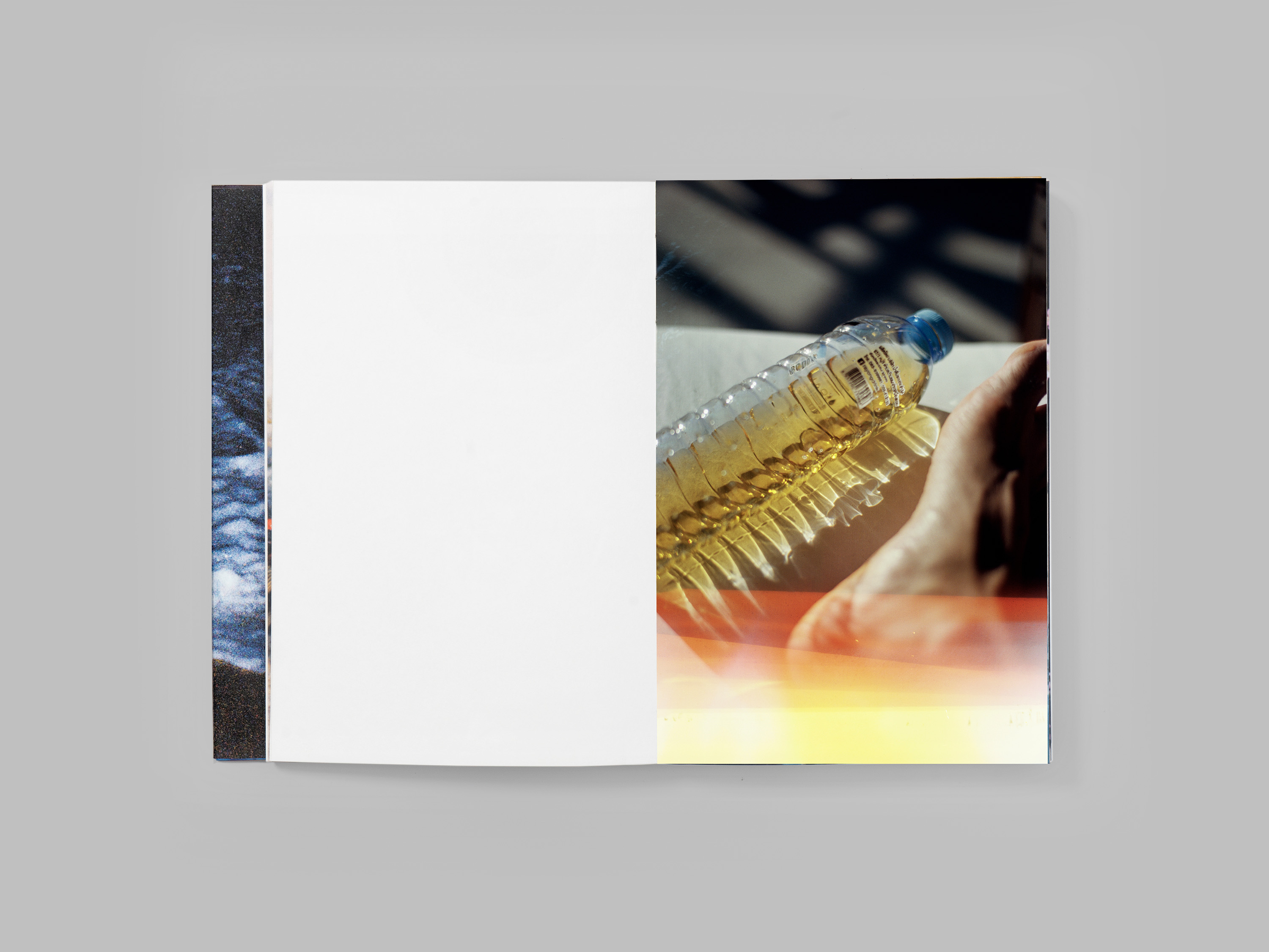 Skinny Wave
Lin Zhipeng (林志鹏), aka No.223
Body, sex, youth - the works of photographer Lin Zhipeng aka No. 223, who has debuted for nearly 20 years, have left such an impression on many people. In addition to these "tags", he enjoys stopping on the road, holding a camera to observe scarabs on mandala leaves, or flower clusters that look like certain body organs, and waiting for the upcoming waves. During these moments, he presses the shutter again and again.
The photobook "Skinny Wave" published by Same Paper for No.223 contains the seemingly insignificant photos that he has taken since 2009. He puts his personal perspective into these seemingly trivial pictures to the greatest extent—even more than when shooting body and youth themes. He is constantly attracted by the fresh corners he encounters by chance, and gets the motivation to shoot.
In the title, he used the word "skinny" to describe the soft waves, in order to describe the unsuitable romance in his photos, as well as the contradictory feelings of softness and sharpness.
First Edition 700 Copies
SIZE: 170mm x 255mm
PAGES: 254 Pages, including 25 extended spreads
PRINT: CMYK Four Color Printing
BINDING: Soft Cover
June 2023
©2023 Same Paper
---
---
Lin Zhipeng (林志鹏), aka No.223
Lin Zhipeng (aka No.223) Born in Guangdong, China in 1979, Graduated from Guangdong University of Foreign Studies with major of financial English. Lin Zhipeng is a photographer and freelancer writer based in Beijing. Created in 2003, his blog "North Latitude 23" where he published everyday pictures accompanied by short texts received millions views and made him famous among the web community. Presented for years in group exhibitions in China and abroad , Lin's works have also been the object of several solo shows both nationally and internationally ( Delaware Contemporary Museum ; Walther Collection Ulm ; De Sarthe Gallery Beijing ; Stieglitz19 Gallery Antwerp ; M97 Gallery Shanghai, etc). He has published photography books in China, France, Canada, Japan and Italy.
Lin is a leading figure of new Chinese photography emerging in the last decade, popularizing his work originally via social media and other online platforms as well as his self-published zines. Lin's work has come to reflect and define a certain zeitgeist of the post-80's and 90's generation of non-mainstream Chinese youth. Faded flowers tangled with flesh tones, myriad patterns mixing with an emotional ambiguity of both love and chaos, fantasy and eroticism. 223's works are saturated with a soft sense of carefreeness, a playful innocence, and a certain optimism amidst a hedonist lifestyle going against the expected pleasures and entrapments of the middle class dream.
With Lin Zhipeng, everything is tinged with a resolutely pop seduction. The colour, the shapes, the textures, the framing used are all symptomatic of a visual culture rocked by the flow of images, bodies and symbols that have marked our entry into the second millennium. Far from the traditional and unconstructive criticism of an "overconsumption" or "saturation" of images, those of the artist celebrate the vitality of his generation, starting with the staging of his life and that of his entourage. Mixing love and chaos, fantasy and eroticism, his photographs act as the collective poetic diary of a generation eager to escape social pressures and to aspire to the pleasures of life in a society that is as indifferent as it is rapidly evolving.